WHO data finds that across their lifetime, 1 in 3 women, around 736 million worldwide are subjected to physical or sexual violence by an intimate partner or sexual violence from a non-partner – a number that has remained largely unchanged over the past decade.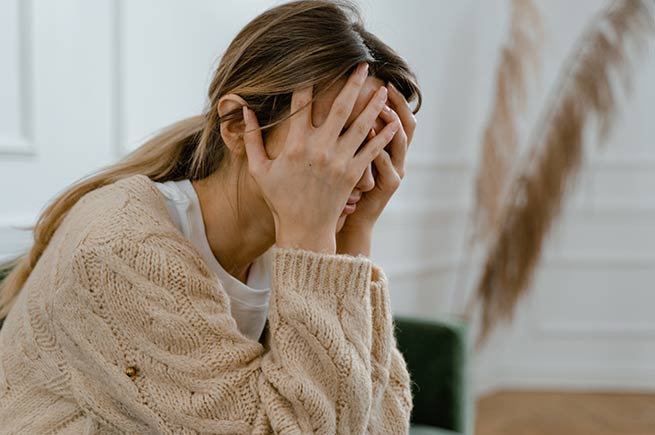 This violence starts early: 1 in 4 young women (aged 15-24 years) who have been in a relationship will have already experienced violence by an intimate partner by the time they reach their mid-twenties.
"Violence against women is endemic in every country and culture, causing harm to millions of women and their families, and has been exacerbated by the COVID-19 pandemic," said Dr Tedros Adhanom Ghebreyesus, WHO Director-General. "But unlike COVID-19, violence against women cannot be stopped with a vaccine. We can only fight it with deep-rooted and sustained efforts – by governments, communities and individuals – to change harmful attitudes, improve access to opportunities and services for women and girls, and foster healthy and mutually respectful relationships."
This report presents data from the largest ever study of the prevalence of violence against women, conducted by WHO on behalf of a special working group of the United Nations. Based on data from 2000 to 2018, it updates previous estimates released in 2013.
While the numbers reveal already alarmingly high rates of violence against women and girls, they do not reflect the ongoing impact of the COVID-19 pandemic.
WHO and partners warn that the COVID-19 pandemic has further increased women's exposure to violence, as a result of measures such as lockdowns and disruptions to vital support services.
To access the report, Click Here