Members of SI ROI undertake project work at Club, Region, Federation and International level. All the projects are underpinned by our Mission and the UN's Sustainable Development Goals (SDG's). All club activities are reported on a Federation database – to be used by our Soroptimist representatives at the UN.
The national projects are usually proposed by members and selected on a biennial basis and supported by all clubs. The projects have far-reaching topics from highlighting 'violence against women, the environment, to education and leadership. Essentially, our focus is on projects that improve the lives of women and girls.
In Ireland, we have undertaken various projects including our 2019/21 project to help the environment by asking members to carry out local environmental projects such as beach cleans, wildflower planting and a national programme of tree planting. In 2017/19 we delivered our 'Safe Home, Safe Community' project in partnership with Safe Ireland, which focused on highlighting the issues associated with violence against women in homes and communities. As part of this project, over 30,000 bookmarks titled 'Loves Me / Loves Me Not' were distributed in the community.
Each year we also support various international women-focused events including:
United Nations campaign UNiTE to End Violence against Women. The 16 Days of Activism against Gender-Based Violence is an annual international campaign starting on 25th November, the International Day for the Elimination of Violence against Women, and runs until 10th December, Human Rights Day.
International Women's Day (IWD) is a global event celebrated annually on 8th March to commemorate the cultural, political, and socioeconomic achievements of women.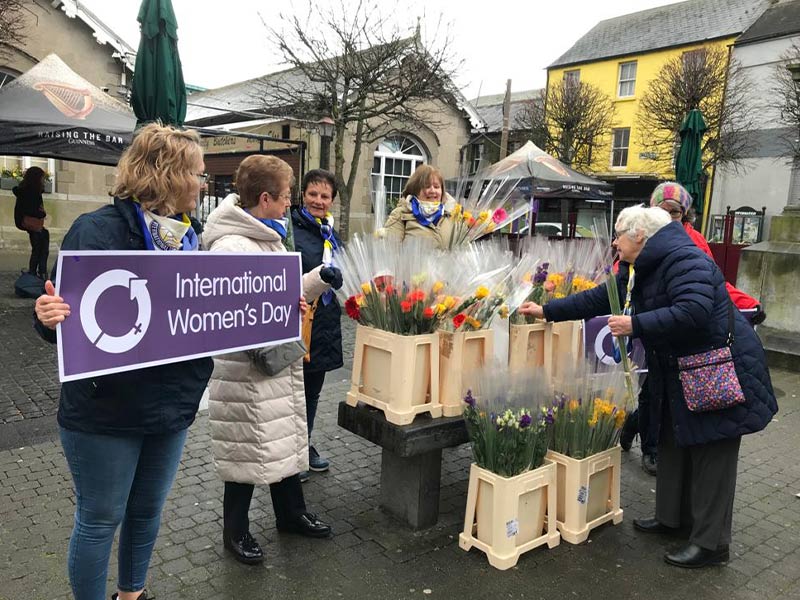 2022/23 Programme Action
I'm delighted to announce that the 2022/23 project is 'Wellness For All'. As an organisation, we are committed to improving the lives of women and over the coming months we will be establishing various initiatives based around the  Five Ways to Wellbeing to help women make small improvements to their well-being and in turn, lead more fulfilling lives" – Eadaoin Lawlor – National President-Elect SI Ireland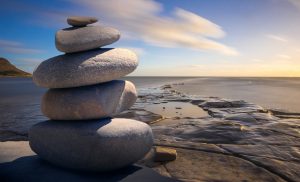 What is Well-being?
Well-being is feeling good about yourself and the world around you and functioning well in everyday life, most of the time. Being resilient and coping with the daily stresses of life is also an essential attribute of well-being. Many things can influence your well-being. These include exercise, diet, sense of belonging, relationships, career, self-care, spirituality, money, where we live, and a sense of purpose.
Well-being is much broader than simply how happy you are. It also includes how satisfied you are with your life, your sense of purpose, and how in control you feel. 
Over the next 12 months, we will be working nationally and locally within our communities to connect, be active, take notice, keep learning and give.
If you or someone you know is at risk of suicide or self-harm, you should make contact immediately with your GP / Go to the Accident & Emergency department of the nearest hospital or Call 999.
Soroptimists transform the lives and status of women and girls through
education, empowerment and enabling opportunities.