We are delighted to announce that registration for the 2023 Soroptimist International Convention to be held on 27th – 29th July 2023 in Dublin is NOW OPEN.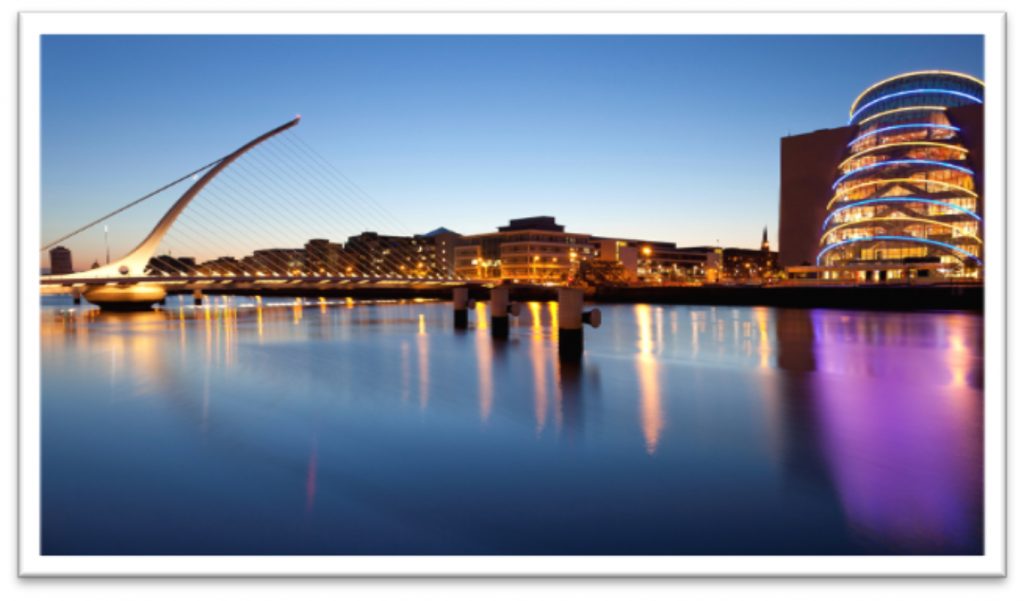 The Convention was officially launched at SI RoI National Association Meeting held on Saturday 3rd September 2002 at the Kingsley Hotel, Cork.
National Association President Miriam welcomed SI President Maureen Maguire and Deidre Clune, MEP for the constituency of Ireland South. We were honoured that Ms Clune who is a full member of the Parliament's Committee on Internal Market and Consumer Protection and is a substitute member of the Environment, Public Health and Food Safety officially launched Registration for the SI Dublin Convention 2023.
Sue Perry was introduced as Chair of the Convention Committee, together with Joan Smyth, Convention Programme Convener / Vice Chair and Anne Doherty representing Keynote (one of our two Professional Conference Organisers and a Belfast Soroptimist). Additionally, Joan Smyth announced confirmed speakers to date.
Darina Dolan, LOC co-ordinator, with Margaret Geraghty, Chief Steward discussed how local communities can get involved, particularly with local sponsorship, encouragement to attend and the volunteering opportunities available.
The Convention programme will consist of seminars, workshops, round table discussions and poster displays. In addition, the Convention will be offering a fun and varied programme packed with social events and tours.
The Convention Committee is working hard on developing a fantastic Convention programme and we will be sharing some further details with you in the coming months. To stay up to date, ensure you sign up to the Convention newsletter and follow on social media @SIDublin2023.
Visit the Convention website Now www.sidublin2023.com