Mary Courtney from SI Ballinasloe discusses the SIGBI Microfinance Project to support women in developing countries.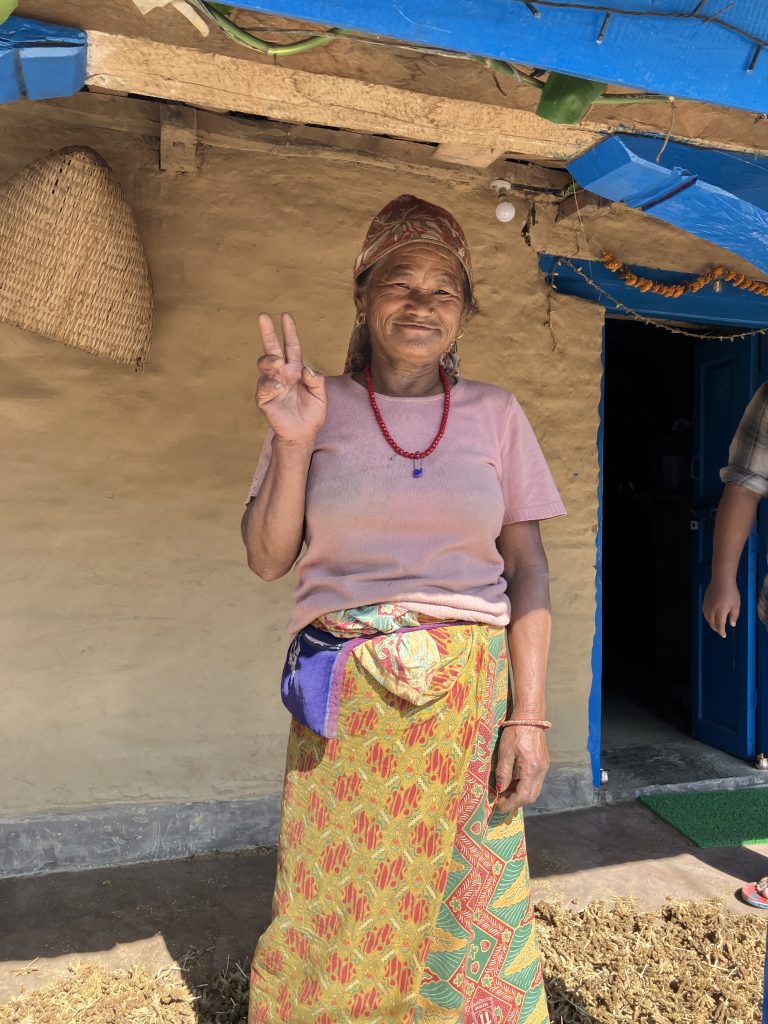 The SIGBI board of management set up the Microfinance project following a legacy by a member. The project is led by the Programme Action and Finance Committees and reports to the Director of Finance to lead this project.
The objective of this group is to further the vision and values of Soroptimist International in aiming to support women to make improvements in their lives and the lives of their families. In 2020/21 the project was allocated £5,000 as seed funding which was loaned and repaid. To date, the project has loaned over £13,500 to 150 women.
Women in several countries have been loaned money, including Madagascar, Senegal, Pakistan, Indonesia, Guatemala, Ghana, Nicaragua, the Democratic Republic of Congo, Samoa, Rwanda, Philippines, Liberia, Cambodia, Malawi and Ecuador. The loans have been given to help women-run farming, fish farming, embroidery, and retail businesses. Often the money is used to generate funds for the children to go to school.
Every woman who applies for a loan, whether through Lendwithcare www.lendwithcare.org or KIVA www.Kiva.org works with a local partner who checks the application both in terms of the content and business viability; they are allocated a local advisor who can advise and support. 
We want to encourage all clubs in SI Ireland to use this project to support international women in developing countries. By using the recognised platforms Lendwithcare www.lendwithcare.org or KIVA www.Kiva.org, Clubs retain their funding and total autonomy to choose the women entrepreneurs in whichever country they wish to support.
Supporting women to feed and educate themselves and their families is core work for all Soroptimists, and I would be delighted to assist any club in participating in the project.
Mary Courtney
SI Ballinasloe
siballinasloe21@gmail.com